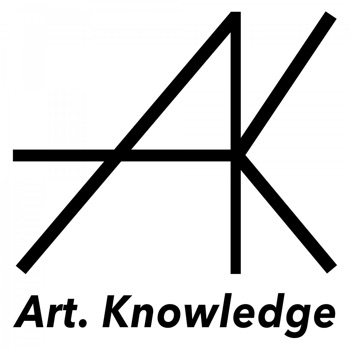 Art Knowledge
A publication to spotlight upcoming Indian Entrepreneurs, Artists, Talents & Selfless People via inspiring articles.
Browse Articles
Inspiring, Awakening Articles of Art.Knowledge on various segments.
Polls that need answers !
Freelance Writers
Contribute to Art.Knowledge ! Be a Freelance Writer to let the world know about talented people around you ! Isn't this a nice way to earn a passive income.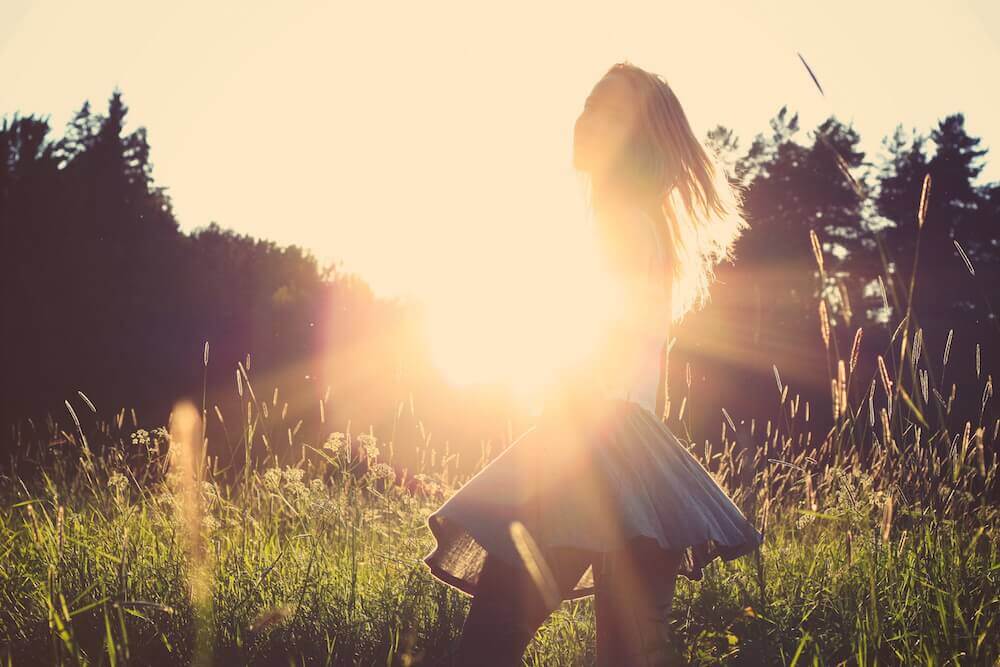 Get Spotlighted
Are you doing something creative ? Are you a New / Upcoming Talent ? Get Spotlighted now !
We are reachable !
We would love to hear from you soon !
Interviews & Talks
Interviews & Talks are always entertaining. It's also a great way to share knowledge. We are a platform that recognises upcoming talents and we find & spotlight them.
Subscribe to Art.Knowledge
" NO REASON "
Our upcoming event " NO REASON " is a day out to celebrate for " No Reason "
You really don't need a reason to meet new talents.
Someday, somewhere a reason shall be born. Have Blind Faith!